The Inca Jungle Trail to Machu Picchu is a popular alternative route where you can not only go trekking, but also biking, zip lining, and rafting while enjoying the great views, an original Inca trail, and fruit and coffee plantations! The following route is the typical 4 Day option of going on the Inca Jungle Trail.
---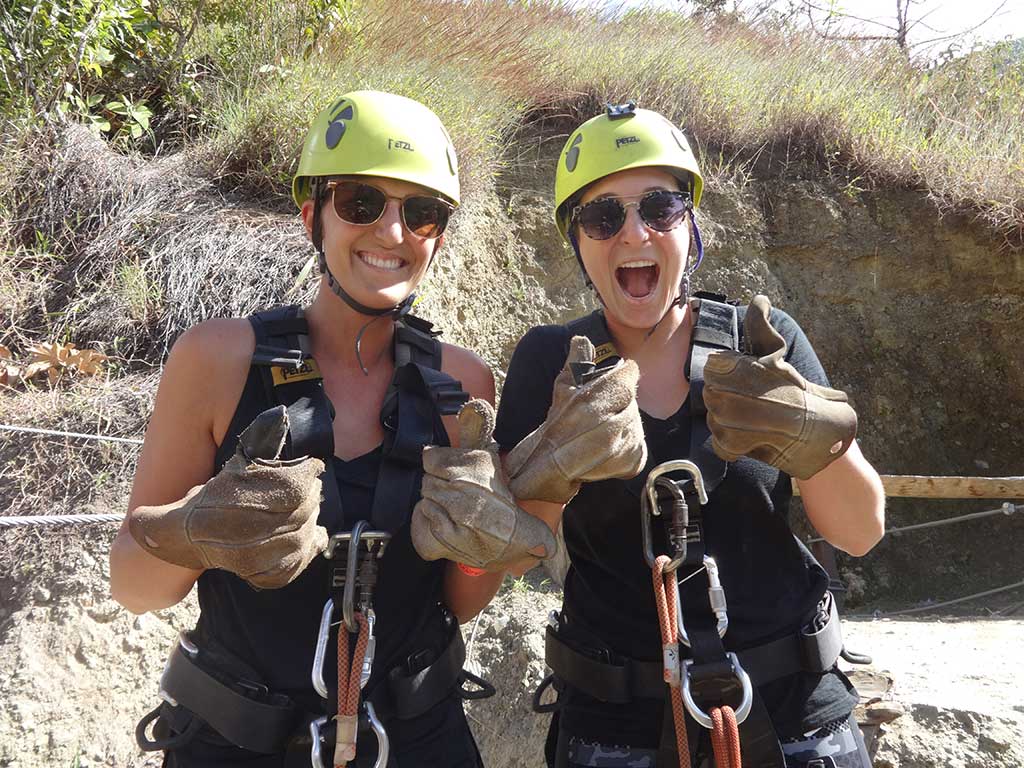 Inca Jungle Trek - Zip Lining - Canopy - "Cola de Mono"
Activities:
Biking
Walking
Zip Lining
Rafting
Trekking
Tips for Inca Jungle Trek to Machu Picchu
When you come to Cusco, you have to know Cusco has a temperate climate with year round temperatures fluctuating between 14 - 35°C, in the nights are warm in some days. Cusco has rain season, this is from December to March. Machu Picchu has a semi-tropical climate, because is the jungle, with warm and humid days and cold nights. The rainy season in Machu Picchu is from November to March, so be prepared to get soaked and slippery trail conditions.
Before you leave this trip, you need to do exercise for almost 1 hour, walking at home, or doing something similar.

The best months for doing Inca Jungle and visiting Machu Picchu are from April to October.

The High season is June to August, because in June there is the Inti Raymi Festival, and Cusco celebrate his anniversary, and in June, almost all the month there are a lot of festivities in the streets.

Recommend you booking in advance, because if you would like to climb to Huayna Picchu, only there 400 spaces available. First time 200 - 7:00 AM- 8:00 AM and the second and recommended 10:00 AM - 11:00 AM. this time the sky and Machu Picchu is clear.