The Inca Jungle Trek to Machu Picchu is one of the most popular alternative trek to Machu Picchu, because this trek is full of adrenaline and adventure, and combines adventure sports such as hiking, mountain biking, zip lining, and rafting in one of the most important rivers of the Incas.
The Inca Jungle trek starts from Malaga Pass, take the bike and down hill to village of Santa Maria, in the afternoon rafting in the Urubamba river, (level difficulty: III, IV or V depending on a year season), in the second day: trekking to town of Santa Teresa and hot sprints of Cocalmayo in the evening, third day: Zip Lining and hiking from the Hidrolectrica Station to Machu Picchu.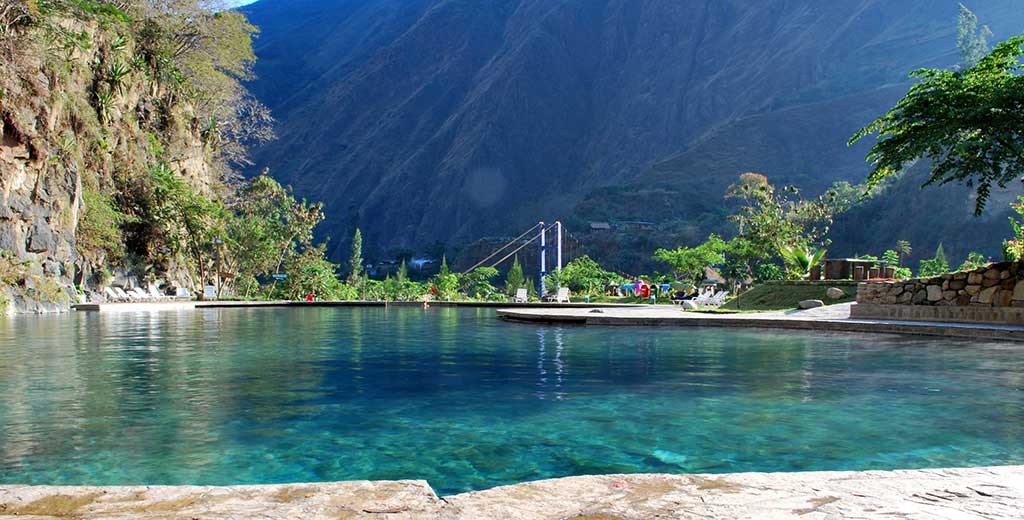 Inca Jungle Trek Tips
When you come to Cusco, you have to know Cusco has a temperate climate with year round temperatures fluctuating between 14 - 35°C, in the nights are warm in some days. Cusco has rain season, this is from December to March. Machu Picchu has a semi-tropical climate, because is the jungle, with warm and humid days and cold nights. The rainy season in Machu Picchu is from November to March, so be prepared to get soaked and slippery trail conditions.
Before you leave this trip, you need to do exercise for almost 1 hour, walking at home, or doing something similar.
The best months for doing Inca Jungle and visiting Machu Picchu are from April to October.
The High season is June to August, because in June there is the Inti Raymi Festival, and Cusco celebrate his anniversary, and in June, almost all the month there are a lot of festivities in the streets.
Recommend you booking in advance, because if you would like to climb to Huayna Picchu, only there 400 spaces available. First time 200 - 7:00 AM- 8:00 AM and the second and recommended 10:00 AM - 11:00 AM. this time the sky and Machu Picchu is clear.
Altitude sickness is serious and can ruin your trip. The biggest mistake you can make is to fly directly to Cuzco(3326m/10,910ft) and expect to hike the next day. Give yourself a few days to adjust to the altitude first.
The tap water in Peru is potable but it is not recommended to drink directly from the tap, so do not drink it. You must either boil water for five full minutes or drink bottled water. However you can brush your teeth with tap water without causing any problem to your stomach.
At any time of the year the weather in Machu Picchu can change in an instant. Be prepared with a light raincoat just in-case.
Make sure you get your passport stamped with the Machu Picchu stamp. There is a small office just past the entrance where you can get this done.
Only small backpacks of less than 20 kg are allowed into Machu Picchu. There is a storage office just past the main entrance that charges 3 Soles (US$ 1) to hold your things for the day.
To the left of the entrance of Machu Picchu there is a pharmacy and a doctor's service available. The service is operated by Clinica's Pardo and San Jose (from Cusco).
Entrance to Huayna Picchu Mountain is limited to 400 people per day, 200 hundred at 7-8 a.m. and a further 200 from 10-11 a.m. Entrance tickets must be purchased in advance.
If you have a fear of heights, it is not recommended to hike Huayna Picchu. At the top, the path is very narrow and very steep.